White Sturgeon Caviar
Culinary professionals agree that this is one of the best tasting Caviar in the world Read More
This is a product image carousel.Hover over the image to get a magnified view of the product.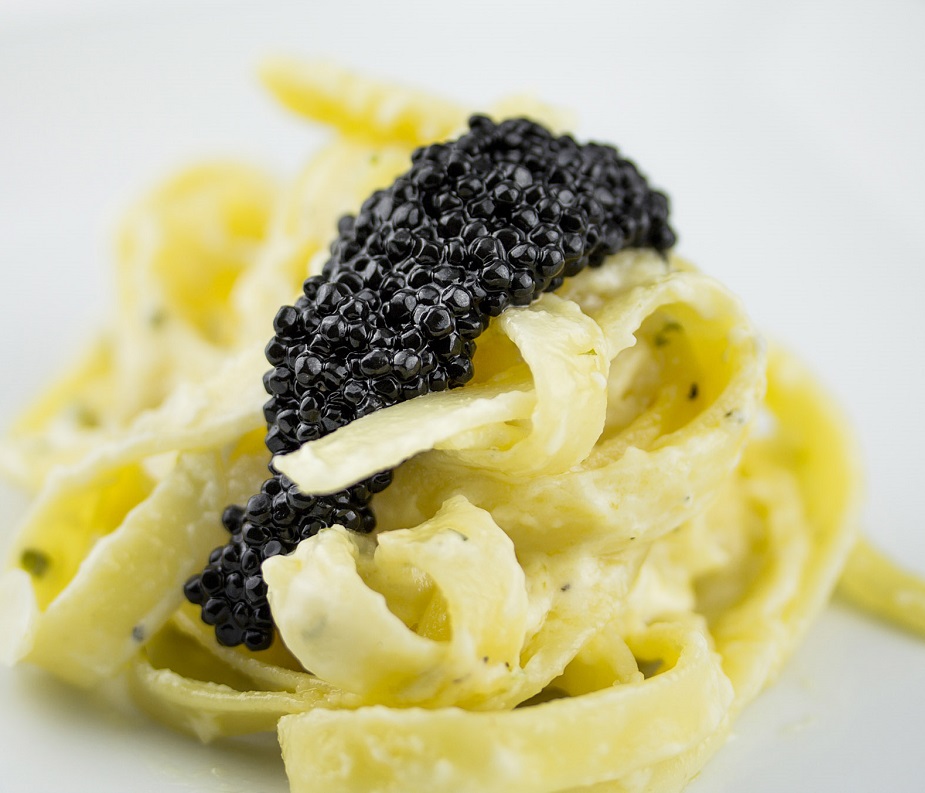 This White Sturgeon Caviar meets the standards of a high quality Osetra. A leading sustainable Sturgeon Roe produced from the highly sought after and cherished White Sturgeon (Acipenser Transmontanus, lat). This Caviar is most popular for its large pearls that glisten with a striking dark grey to black color and remarkably creamy texture.
Shelf life unopened 6 weeks, or 2-3 days once opened. Be sure to store in coldest part of refrigerator. DO NOT FREEZE. Do not use metal serving utensils as they are reactive and will hinder the flavor, we recommend our Mother of Pearl spoons.
*This product ships fresh, not frozen, and due to perishability will be shipped to you directly from our supplier. If you have ordered more than one item from Allen Brothers you may receive two separate deliveries with two separate tracking numbers. Please contact Customer Service if you have any additional questions.