West Australian Lobster Tails
Revered for their size and wonderfully rich sweet flavor Read More
This is a product image carousel.Hover over the image to get a magnified view of the product.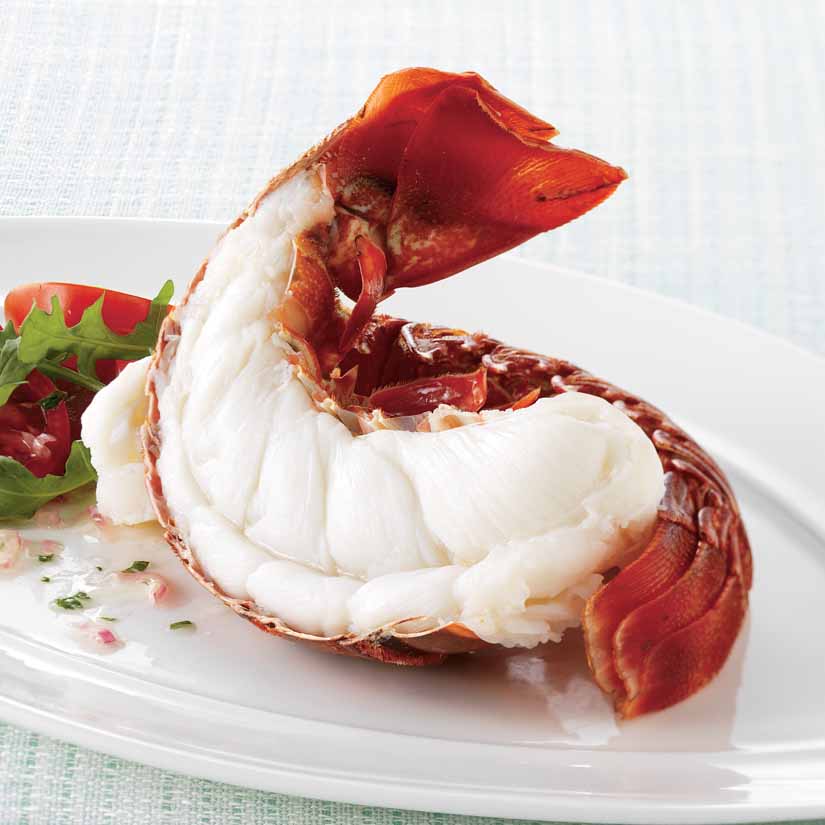 From the sparkling clean, cold waters off the coast of Western Australia, come these truly gourmet wild rock lobster tails that seafood aficionados will savor. The meat is rich and flavorful, with a sweet, fluffy tenderness that soaks up a quick dip in clarified butter, whether steamed or grilled.
Please Note: Due to the delicate nature of Lobster Tails we take special care to protect them from being crushed by loosely wrapping them inside thermal insulation before going into their protective box.