Siberian Baerii Caviar
A true delight to enjoy in a variety of culinary applications Read More
This is a product image carousel.Hover over the image to get a magnified view of the product.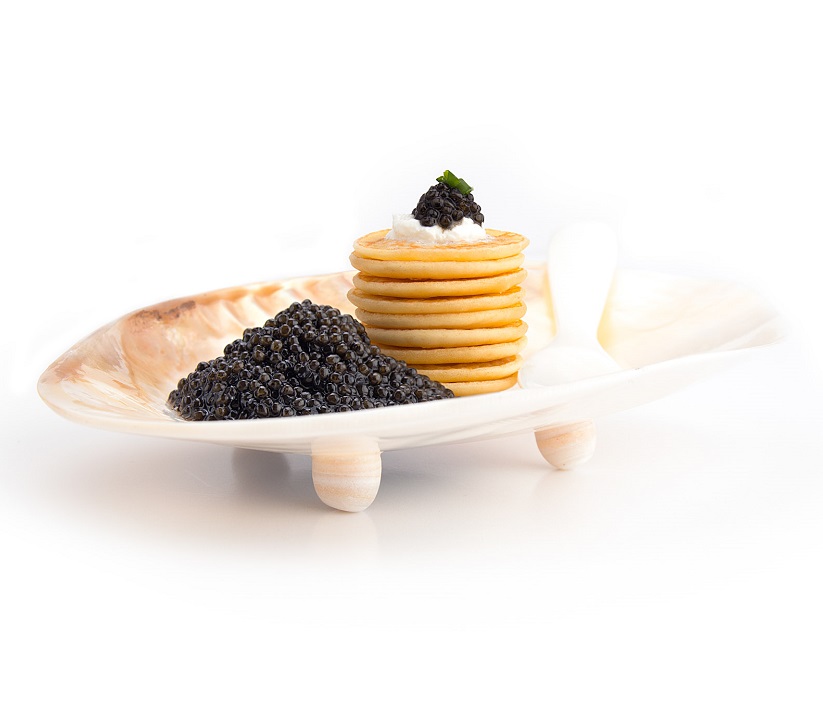 This Caviar has been produced from pure bred Siberian Sturgeon now farmed and sustainable. A true delight and excellent to enjoy in a variety of culinary applications with its medium-sized dark pearls that are creamy in texture, and a crisp and nutty taste.
Shelf life unopened 6 weeks, or 2-3 days once opened. Be sure to store in coldest part of refrigerator. DO NOT FREEZE. Do not use metal serving utensils as they are reactive and will hinder the flavor, we recommend our Mother of Pearl spoons.
*This product ships fresh, not frozen, and due to perishability will be shipped to you directly from our supplier. If you have ordered more than one item from Allen Brothers you may receive two separate deliveries with two separate tracking numbers. Please contact Customer Service if you have any additional questions.