Cold-Water Atlantic Lobster Tails
Meaty sweet and tender Lobster Tails Read More
This is a product image carousel.Hover over the image to get a magnified view of the product.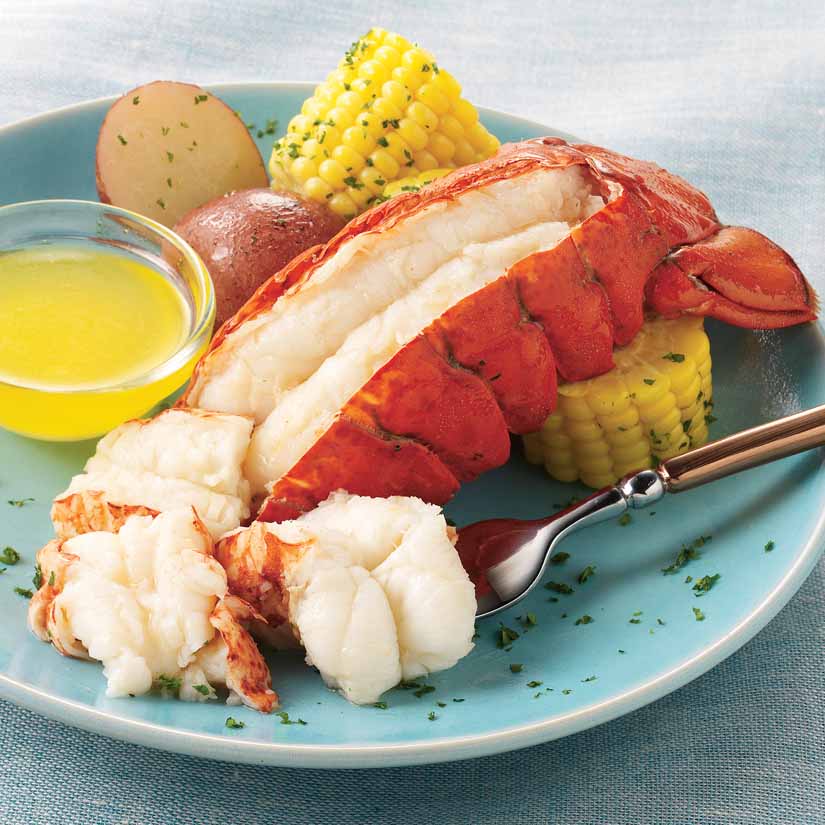 Often referred to as American lobster, these tails are much meatier than that of European spiny lobsters yet every bit as sweet and tender. We source ours from the cold, shallow waters as far north as Newfoundland. The perfect tails for avid seafood lovers who can never get too much of a good thing. Source: Wild caught, USA or Canada.
Please Note: Due to the delicate nature of Lobster Tails we take special care to protect them from being crushed by loosely wrapping them inside thermal insulation before going into their protective box.